New Jersey Elementary School Fundraiser as Expected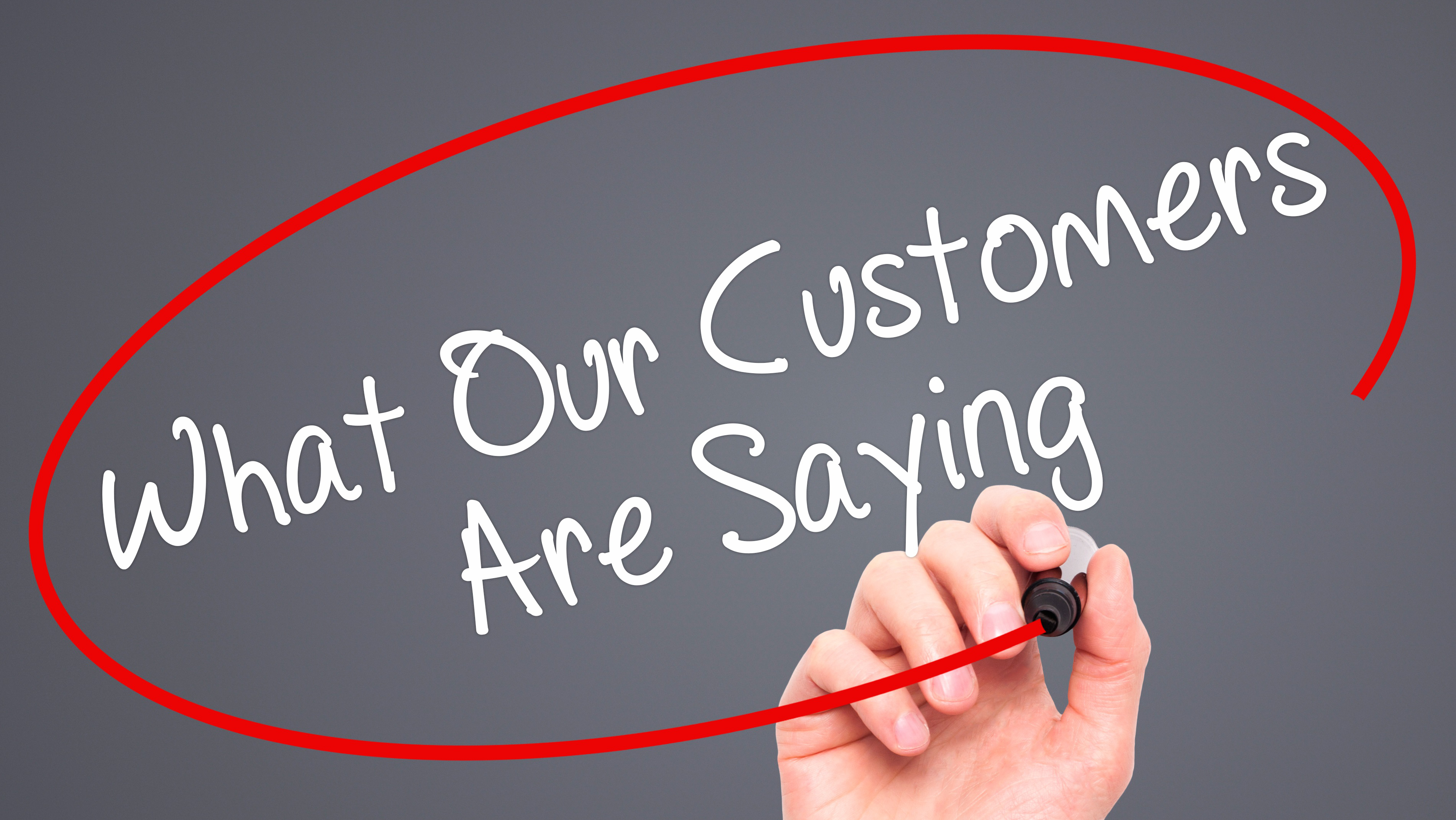 We had a good experience with the fall fundraiser. Order forms & product arrived when expected, all orders were complete & only 1 item was damaged.
School:
Lincoln Elementary School
Request your info kit
We'll send you our latest brochures to review in the mail.