High School Class Sponsor Has Great Experience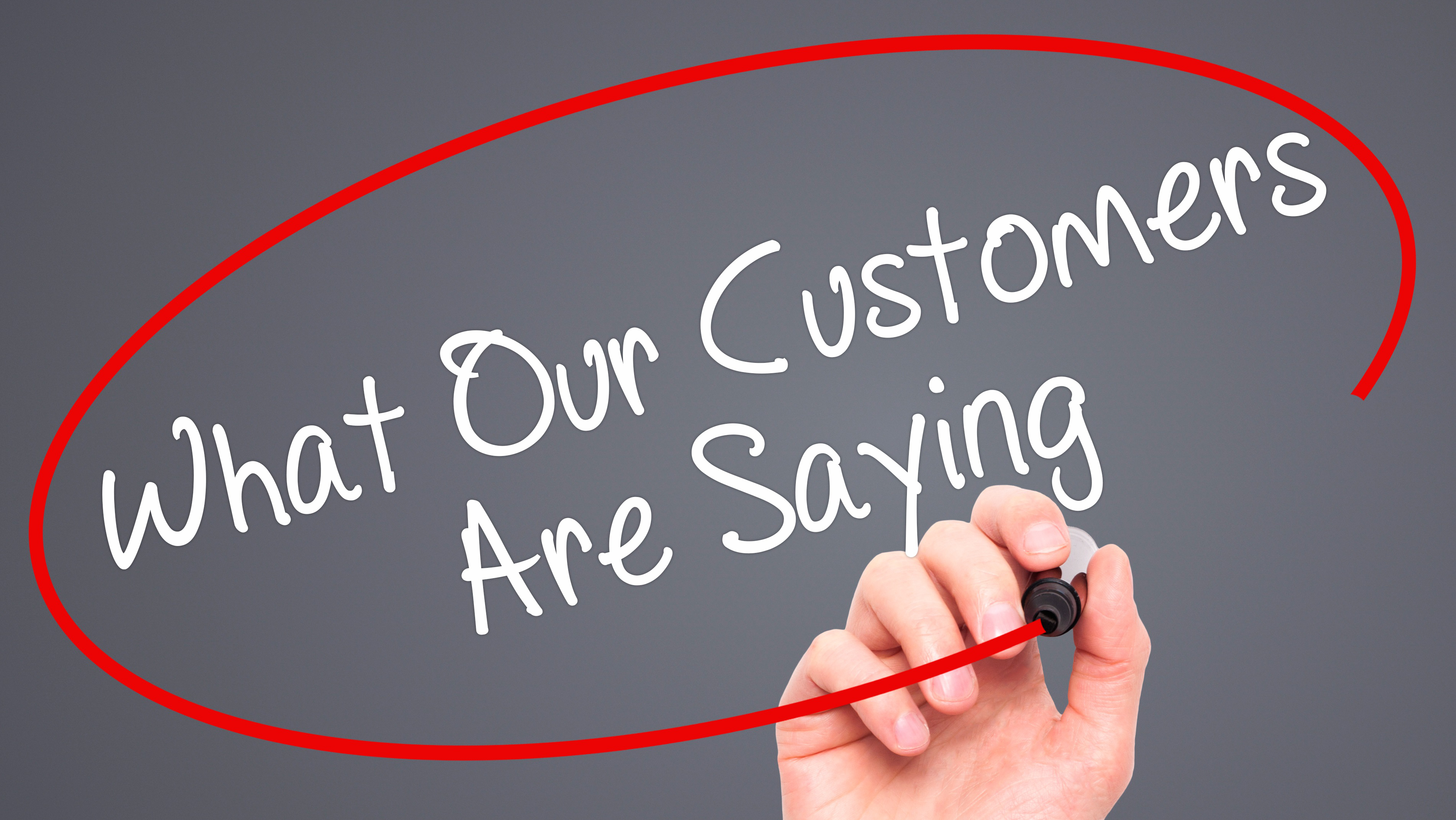 My overall experience was great. The information, materials, and updates worked well.
I really like the online access to how the fundraiser was doing. I would take screenshots of it, and send it to the members of the class, and their parents.
School:
Mount View High School
Request your info kit
We'll send you our latest brochures to review in the mail.