Traditional Prize Programs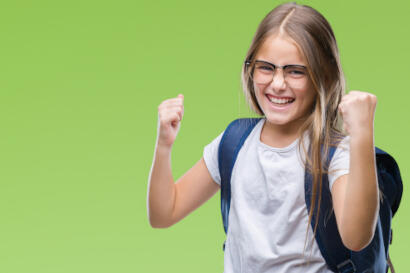 Offer a Prize to Every Seller
Students will win the latest and greatest in prizes, toys, and games when they sell out of their brochure.
All prizes are free. Our traditional prize programs are also hassle-free because prizes come prepacked by seller.
Request Your Info kit
We'll send you our latest brochures to review in the mail.