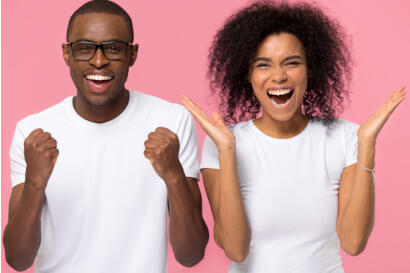 Improve Sales by Up to 300%
With our big events, every student who reaches an easily obtainable goal will go to a fun event.
Get more students to sell. Your big event will be the most exciting activity your students get to experience all year long.
Request Your Info kit
We'll send you our latest brochures to review in the mail.