Magic Show Gets High Marks with PTA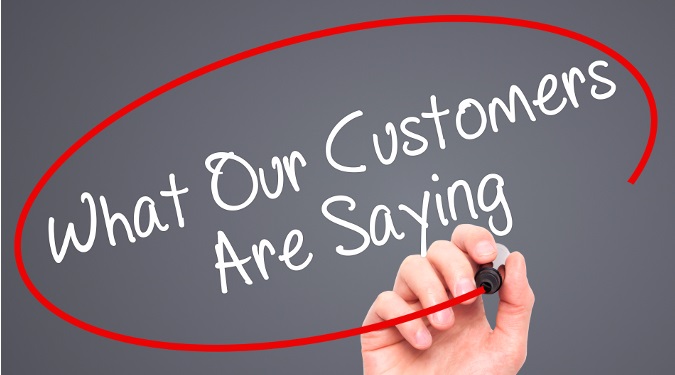 Our students loved the Character Counts Magic Show! The show was extremely entertaining while providing important educational concepts that were tremendously useful to the students.
The students learned the importance of being responsible through magic. The Big Event Magic Show was excellent and I recommend it highly!
School:
Fannin Elementary
Request your info kit
We'll send you our latest brochures to review in the mail.