School Fundraising Ideas for 2023
Top 10 School Fundraisers
School Fundraisers Sponsored by Parents
Are you a parent on the PTA board at your child's elementary school? Perhaps you're the fundraising chair looking for school fundraiser ideas. Or, maybe your child is in the high school band, and you're the booster club president.
Whether it's unique fundraising ideas for an elementary, middle, or high school group, we can help!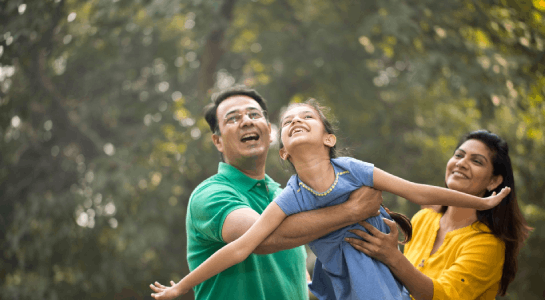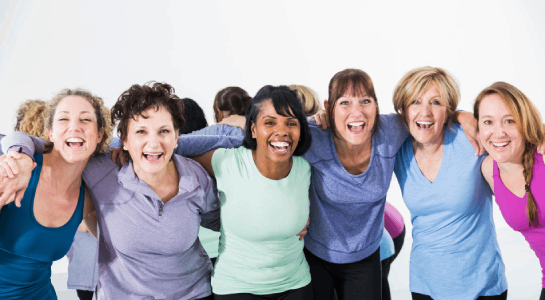 Educators Need Simple But Creative Fundraising Ideas
You may be an administrator, coach, or teacher who needs to raise money for your school, team, or club. If so, you already have a busy schedule. You don't have time to plan a fundraising strategy for your school fundraiser.
That's where we come in. We have the best fundraising ideas for your group, including virtual fundraising ideas.
What Our Customers are Saying on Google
Recent Articles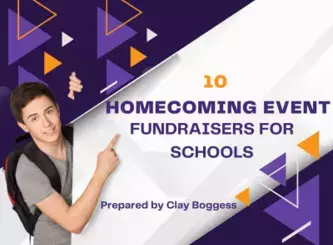 How to Raise Funding by Hosting a Homecoming Event Plus Ideas. Start the year strong with a homecoming event…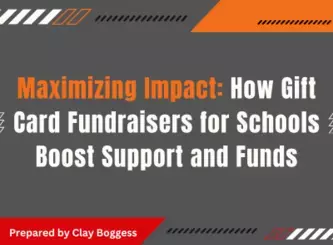 Gift card fundraising offers schools an efficient and inclusive way to raise essential funds. Gift card…
Go BIG
Offer your students a unique incentive when they sell for your school fundraiser.
Reward them with a fantastic big event.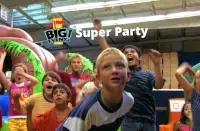 Super Party
Our most popular prize program, the Big Event Super Party, is a giant inflatable celebration that…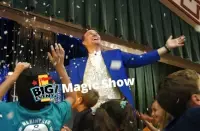 Magic Show
Unlike any other incentive, the Big Event Magic Show is an educational assembly full of amazing…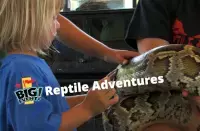 Reptile Adventures
One of our most unique prize programs, Big Event Reptile Adventures, is an assembly where students…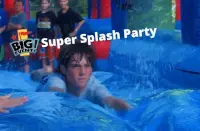 Super Splash Party
The ultimate student motivator, the Big Event Super Splash Party is an exciting inflatable bash…