Food Fundraisers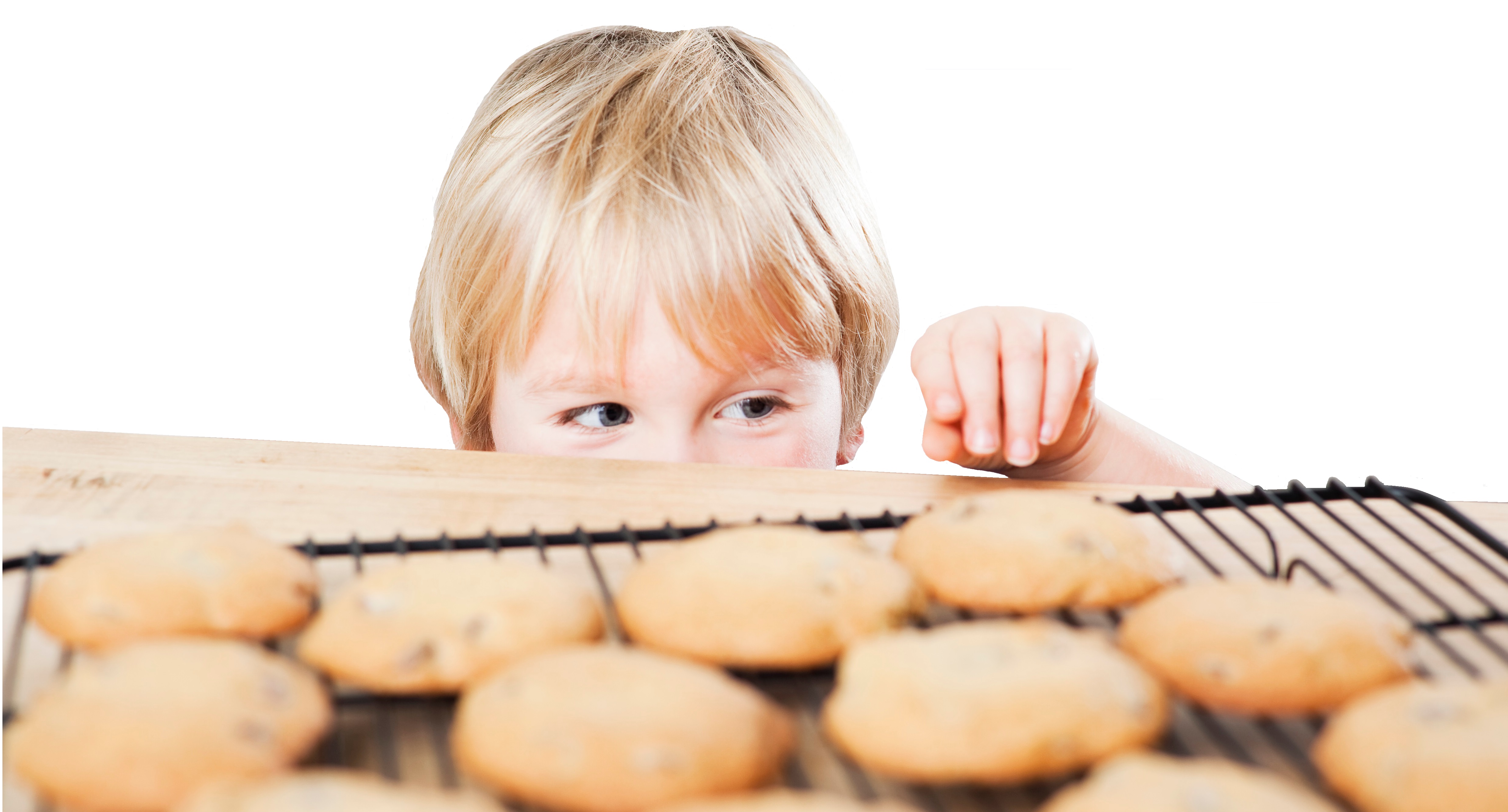 Food fundraising for any occasion
Make more money by offering your community a better quality food fundraiser at a fair price. We offer a huge selection of cookie dough, pies, pizzas, beef jerky, popcorn, and so much more.
100% real ingredients. Tastes like homemade. Your school can do a catalog fundraiser and take orders, or order product up front and sell direct.
Learn about our products
There's only 1 original and it's still a top seller. 100% beef, high in protein, low in sugar.

Select from 20 popular all $8 snack food items. A great snack for those on the go.

Offer 5 French Bread Pizzas. Includes pepperoni, supreme, and five cheese & garlic.

Sell Auntie Anne's & Cinnabon products. Includes our delicious Cinnabon® Cookie Dough.

The best tasting cookie dough in fundraising. Feature all 9 top selling flavors.

The best name brands like Otis Spunkmeyer® & Auntie Anne's®. All 1 simple price.
How Does a Food Fundraiser Work?
Food fundraising is big business for schools. One survey found that 50% of elementary schools, 56% of middle schools, and 67% of high schools sell candy items. Overall, schools profit $1.7 billion annually selling various consumer-based products.
If you're interested in selling food we offer 2 methods:
Take orders first
Order a product and sell it
Taking orders before receiving the product requires us to send you a brochure, order form and money collection envelope for each student in your group. After collecting the order forms, send them to us for processing. We'll then send you a sales report, invoice and work with you to schedule your delivery date.
When ordering a product to sell, you'll need to send us a purchase order. After we ship your order we'll send you an invoice. Once your product is delivered you'll have 15 days to pay your bill. This will give you the needed time to sell your product and collect the money.
What Makes Our Food Fundraisers Better?
Name Brand Quality – You'll be selling food items that people want, like Otis Spunkmeyer® Cookie Dough, Auntie Anne's® Pretzels, Cinnabon® Gooey Bites™, Nestlé® Toll House®, Yummy Lix® Lollipops, Zap-A-Snack® Pizzas, and Jack Link's Beef Jerky, just to name a few.
Huge Selection – Find the right food product for your group from our vast product selection.
Higher Profits – Make up to 58% profit.
Online Store – Complement your brochure sale by also selling online.
Free Shipping – All product orders ship free and brochure sales have low minimums.
Expert Customer Care – Your satisfaction is our primary goal. We're here to answer your questions.
No Upfront Cost – Start a food fundraiser today for free.
Questions About Food Fundraisers
What are the most profitable food fundraising ideas for schools? Sell products that people already know and love. You can either sell a lot of lower-priced candy and chocolate items, or fewer more expensive items, like cookie dough. Learn more
Which foods can be sold during school hours? As long as certain nutritional guidelines are met then competitive foods can be sold during school. Original Beef Jerky is one example that is approved. Many foods can only be sold after school or off campus.
What about food allergy and nutritional information? All of our foods that contain known allergens are listed with the nutritional information on our product pages.
What are some fast and easy food fundraisers? Consider selling lollipops, candy bars or pretzel rods. These products sell quickly and start at 50¢.
Food Fundraising Ideas & Tips
Use our 'Calculate Your Profit' tool to help determine how much product you should order.
Attempt to sell around special occasions and holidays by selling seasonal food items, like Yummy Hearts Lollipops before Valentine's Day, pies before Thanksgiving, or Halloween Smencils in October.
Meet with your sellers to kickoff your fundraiser to discuss the process as well as your sales goals.
Use a tracking sheet to track product inventory. You should know how much money each student needs to turn in.
Emphasize professionalism when making sales. Ask your students to introduce their organization and why they're raising money.
Tell them to only approach people that they know.
Accordion Content
Food Fundraising Ideas
Food fundraisers yield some of the most impressive results—especially when matched with good planning and dedicated efforts. When you think back to selling as a kid, there's a reason why it was always candy bars, cookie dough or pies. Now, there are so many other options, like cinnamon rolls and pizzas! It all depends on what makes the most sense for your audience and goals.
Choosing a Food Product
Why are you raising money? If you're sending your team to a tournament, try offering snack food for games and bus rides. Opportunities like these would be ideal for item-in-hand fundraisers, where you physically carry the item you're selling for immediate enjoyment to the buyer, such as beef jerky or pretzel rods. These provide the instant gratification of a delicious snack or treat.
Or maybe your fundraising is for something non-food related, like school supplies and new textbooks. This might be the where you sell from a brochure. Catalogs give you more time to talk, connect, and sell, because the item is not there to explain itself. You can talk with friends and family about items in our Auntie Anne's and Cinnabon catalog that bring novelty items right into their kitchen.
People may know the brands well, but in order to most effectively sell the product they're used to seeing in a mall, you'll want some face-to-face interaction. This also gives you the opportunity to explain your cause and the importance of it, helping amplify your mission. Over time, a novelty food brochure might just become a community tradition that people look forward to every fall or spring.
It's also important to consider is the time of the year. If it's winter, frozen food options—like pies—may not sound as appealing as items you heat up like Zap a Snack Pizzas, which come in 5 different flavors and toppings. Put yourself in the shoes of the customer at every step, and be sure to get an idea of the demographics in your community. Young adults might seek healthier snacks, while families will likely want more substantial options for quick dinners or lunches on the go.
More Food Fundraiser Considerations
Our biggest piece of advice is this: if you're running a food sale, the easiest way to sell is to emphasize the quality of the product and the convenience you're offering. Customers will love paying a good price for a great item, but it will mean even more that a tasty product is also helping support their local educational community.
The most important thing to keep in mind is: Does it make sense? Is the food choice related to the cause? And if it isn't, how can you use timing and environment to run a successful program?
In each food fundraiser category we've outlined some helpful suggestions for successfully selling our products. These tips are designed to help school sponsors execute a cohesive and compelling campaign that helps them meet their unique goals.
Request your info kit
We'll send you our latest brochures to review in the mail.