Helping schools reach fundraising goals since 1999
Welcome to Big Fundraising Ideas! Since 1999, we've been helping schools nationwide raise millions. Better products, more exciting prizes, and timely service lead to a better fundraiser. So if you want more, you've come to the right place.
Every sponsor has unique needs and objectives. So it's important to provide plenty of fundraising options. If you prefer to take orders and collect money first, you might want to sell items out of a brochure. Or, a product fundraiser allows your students to have an actual item in their hands to show.
With over 100 fundraising programs to choose from, we can help you find the right one for your group.
Catalog Fundraising
Finding the right fundraising catalog is important, but it's only the beginning. You also need to prepare your students to sell. They need to understand why their participation is important and what's expected of them.
1. We'll Prepare You for Success
To help get your group ready, we'll provide you with everything you need, including: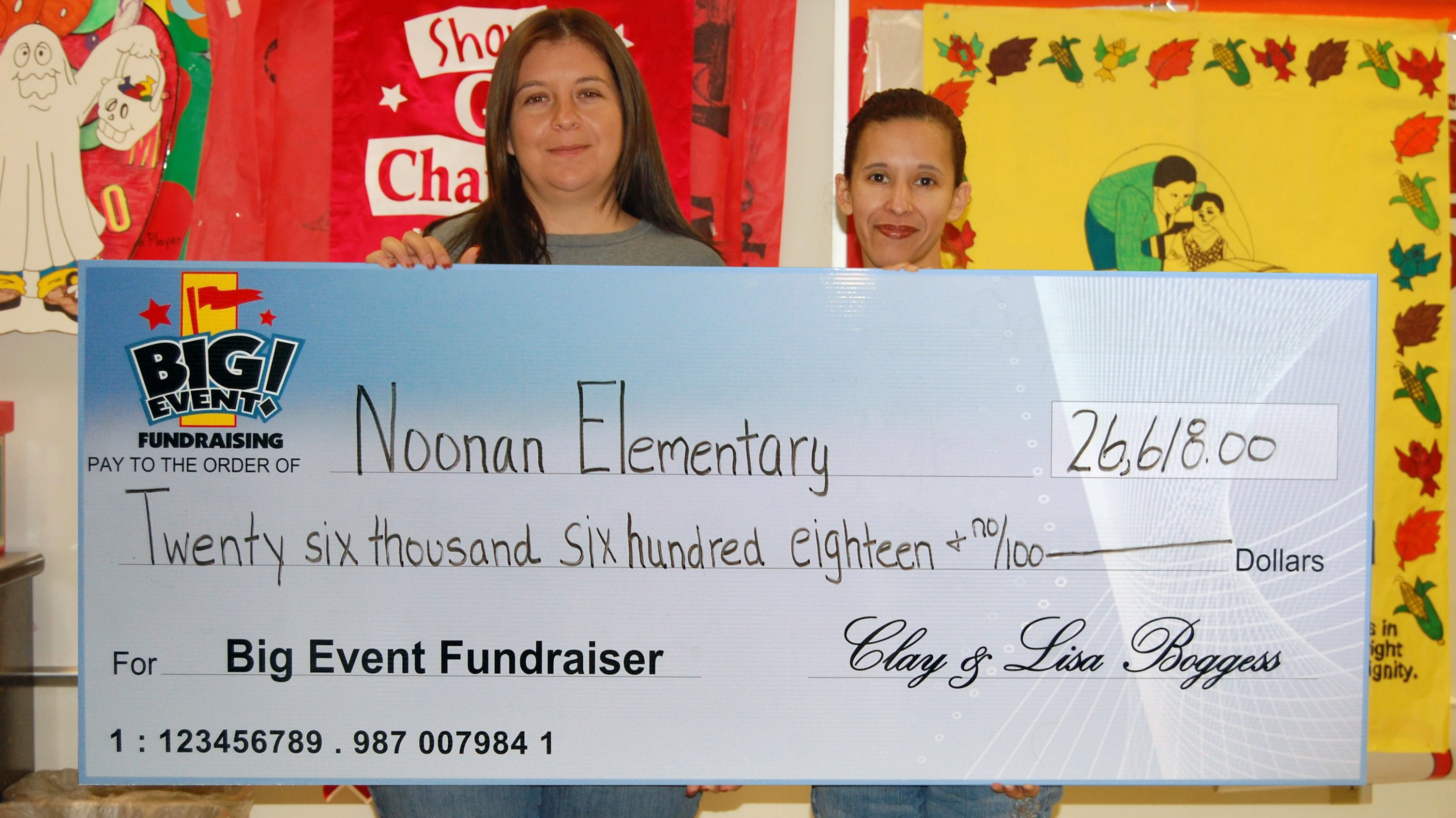 "Big Fundraising Ideas was very helpful as the student sales reports were excellent and done for you! It was a great money maker with little work involved!"
Laurie Cisneros
PTA President
2. We'll Help You Reach Your Goal
It's our mission to offer the best brochure fundraising programs possible. We'll show you how to inspire your group to reach and exceed your financial goals.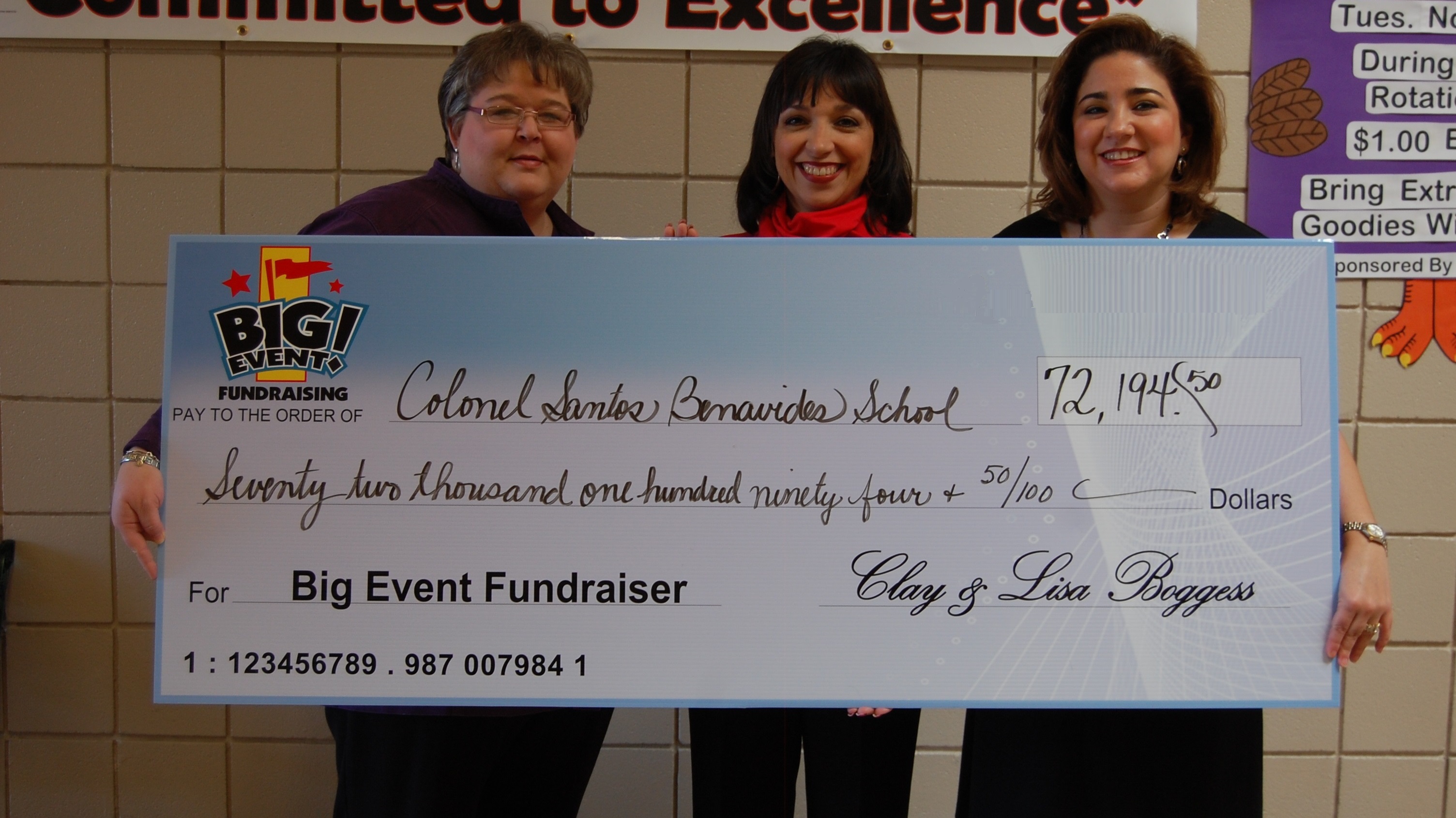 "This is the best super party we have ever had! We had 456 students sell 12 items or more as our sales skyrocketed like never before. The students had a fantastic time with smiles on their faces. The super party was a great way to say thank you to the students and parents for all of their hard work on the sale."
Caryn Fox
Assistant Principal
Direct Sale Fundraisers
We offer the most recognized product fundraisers in the country. Our goal is to provide the best products at competitive wholesale pricing. Tiered pricing is also offered on most product lines, and shipping is also free.
Get the answers you need about any of our products. You can even calculate your profit and find out how much you should order based on group size.
Groups fundraise because they need money, so we offer 3 convenient payment options:
Submit a purchase order
Pay by credit card
Send a check
Our team has a proven track record of helping groups maximize their results. We'll provide prompt and friendly service. This is why our customers love us and keep coming back. See more reviews
So let's get started! We welcome the opportunity to talk to you about your group's fundraising needs.