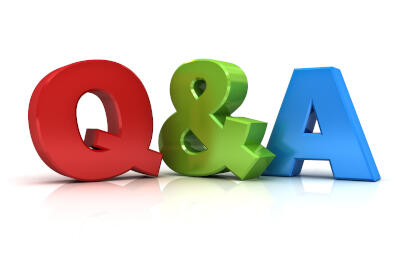 Get your questions answered
We love answering questions about school fundraisers. So you can find answers fast, we've broken things down into 6 categories.
Learn how our fundraisers work. Exploring our site may have led to some questions, or you just want to know how something's handled. How can we help?
What Our Customers are Saying
Request your info kit
We'll send you our latest brochures to review in the mail.