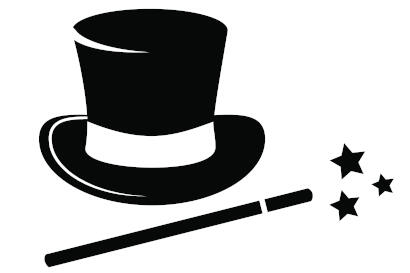 Best prize program ever
One school boosted their sales from $19,000 to $43,000. They found the magic potion that got their students attention.
Fun & educational. Learn why schools consider this program a magical alternative to traditional prizes.
Request your info kit
We'll send you our latest brochures to review in the mail.
What Our Customers are Saying