Super Splash Party Reviews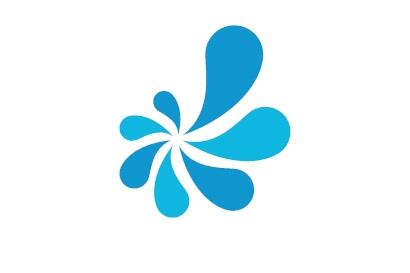 Our most thrilling motivator
Schools that choose our splash party do even better in the spring than they did in the fall.
Make a big splash. Learn why schools exceed their fundraising goal when they use it as a motivator.
Request your info kit
We'll send you our latest brochures to review in the mail.
What Our Customers are Saying