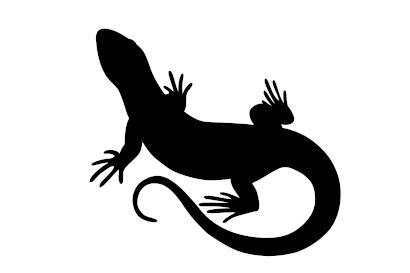 Like no other fundraising incentive
Looking for a different type of incentive that's fresh and exciting? Discover what makes Reptile Adventures so unique and special.
Simply extraordinary. Learn what captivates students to want to learn about these amazing creatures.
Request your info kit
We'll send you our latest brochures to review in the mail.
What Our Customers are Saying