Online Candle Fundraiser a Great Experience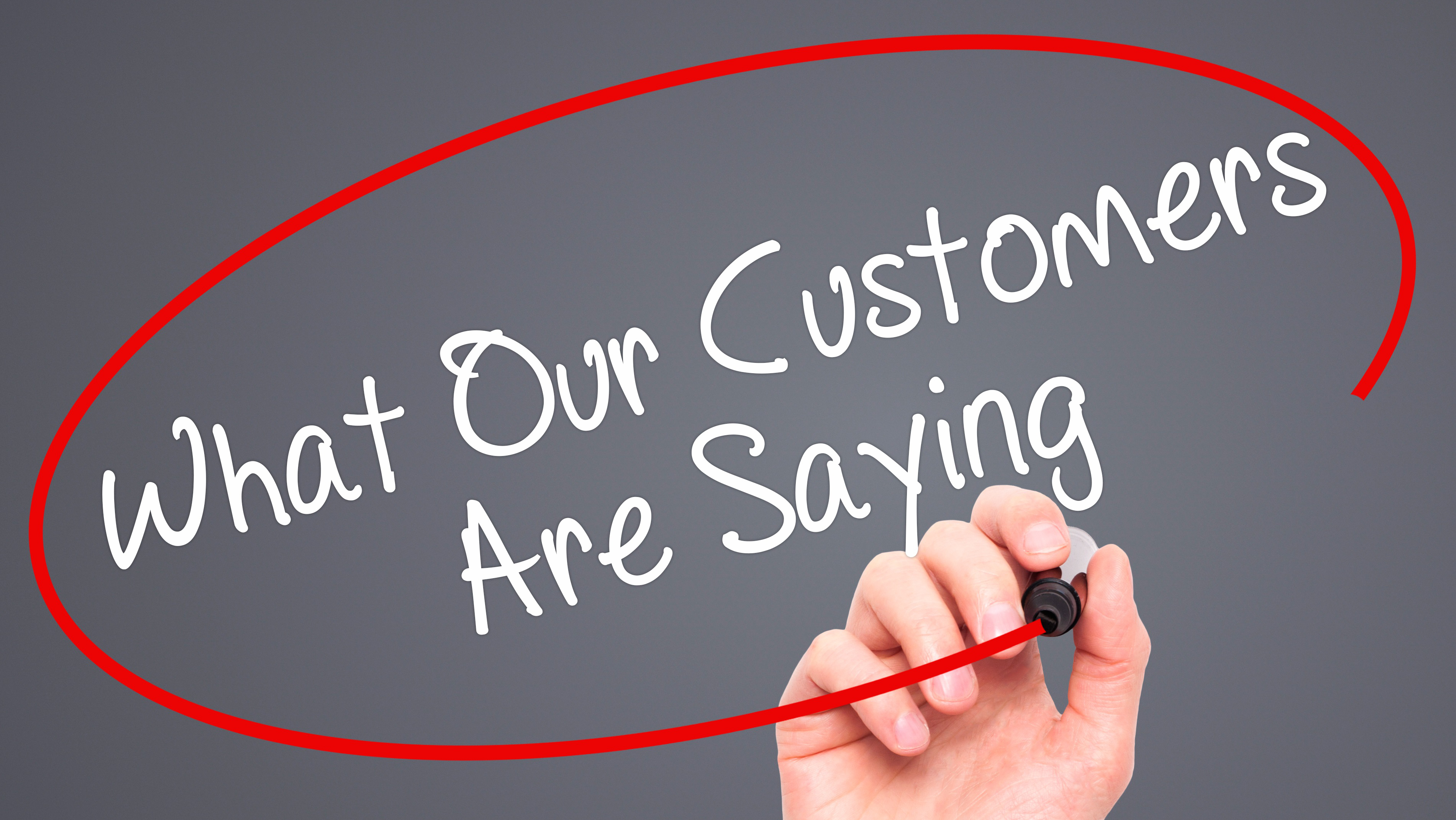 Great experience with this fundraiser. Easy to do and great communication from the vendor. Items were received in a timely manner and customers were very pleased with their product.
School:
Bucksport High School
Request your info kit
We'll send you our latest brochures to review in the mail.