High School Beta Club Fundraiser was Awesome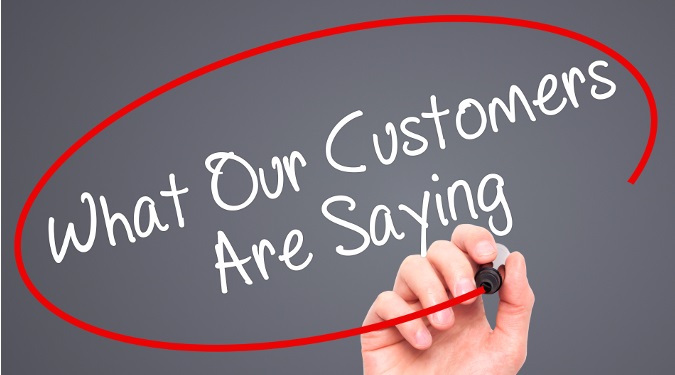 I chose Big Fundraising Ideas for our Jr. Beta Club's main fundraiser this school year. We used the Very Special Assortment catalog. We had great success and were very pleased with the items received. Our orders arrived in a timely manner and all organized by student. It was awesome!
School:
Port Barre High School
Request your info kit
We'll send you our latest brochures to review in the mail.