Elementary School Students Enjoy Super Party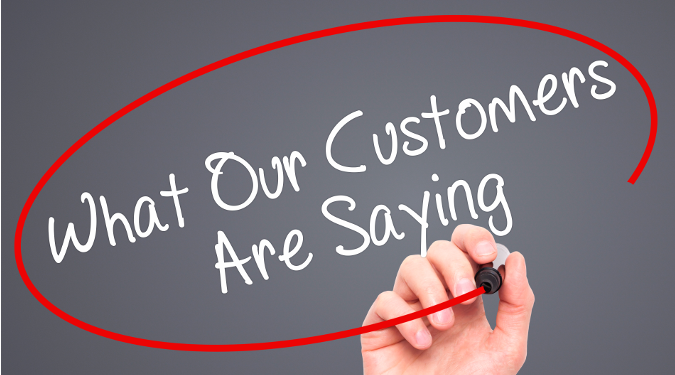 Just would like to share that our students really enjoyed the fundraiser...Students raised over $20k and this fundraiser was very successful.
The overall service that we received was exceptional and the product quality was outstanding. The students really enjoyed the Big Event Super Party
School:
Gloria Hicks Elementary
Request your info kit
We'll send you our latest brochures to review in the mail.