Intermediate Cheer Fundraising Experience Great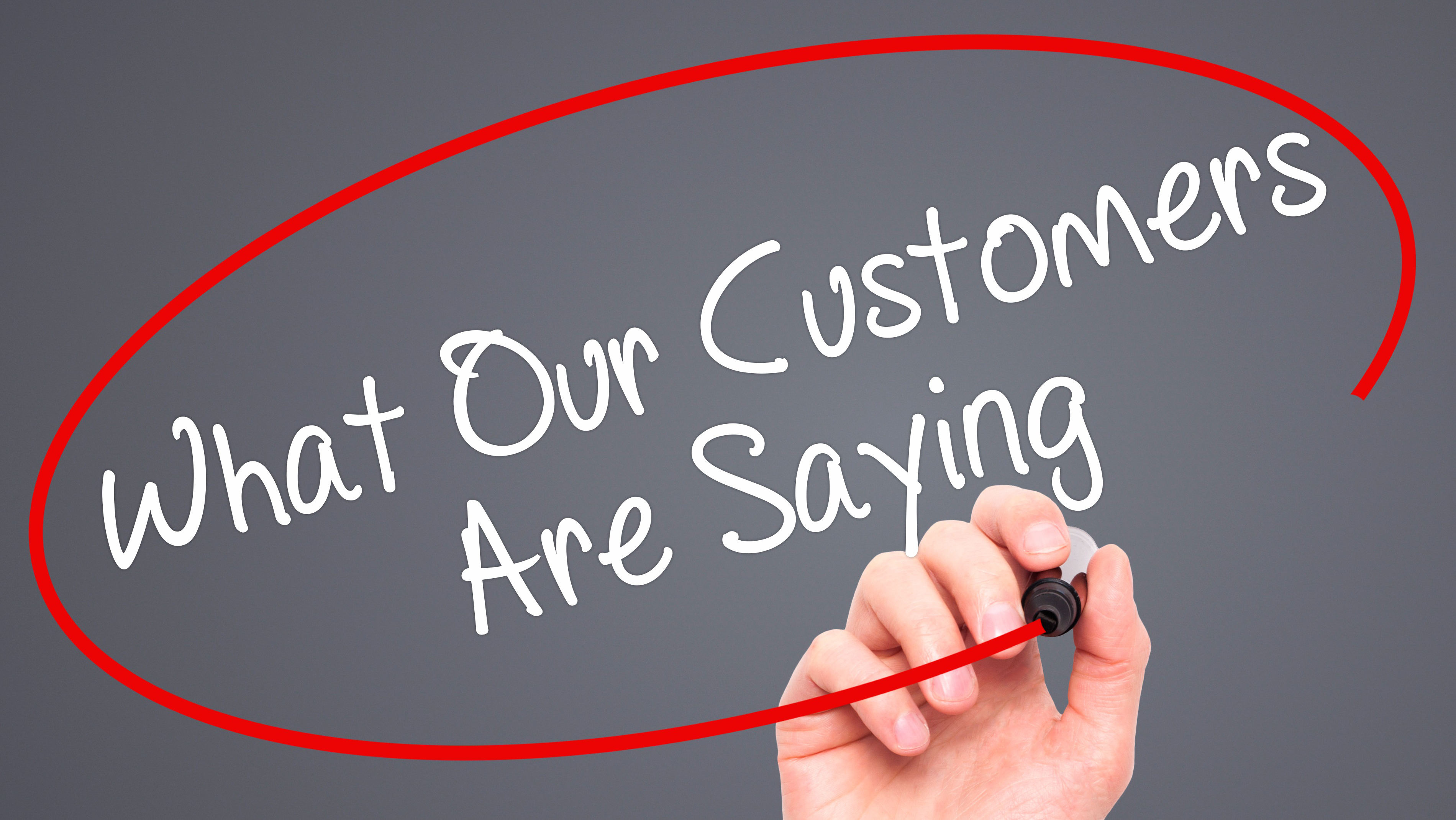 Experience was great! Communication and patience were the best especially with someone like me asking too many questions. Haha.
However, shipping costs are quite a bit too much for 20 or less. Especially with Covid and so many people being out a job. Too many are hurting financially but would like to support but are not able to.
School:
Creekside Intermediate Cheer Booster Club
Request your info kit
We'll send you our latest brochures to review in the mail.