Sponsor Experiences Easy and Stress-Free Fundraiser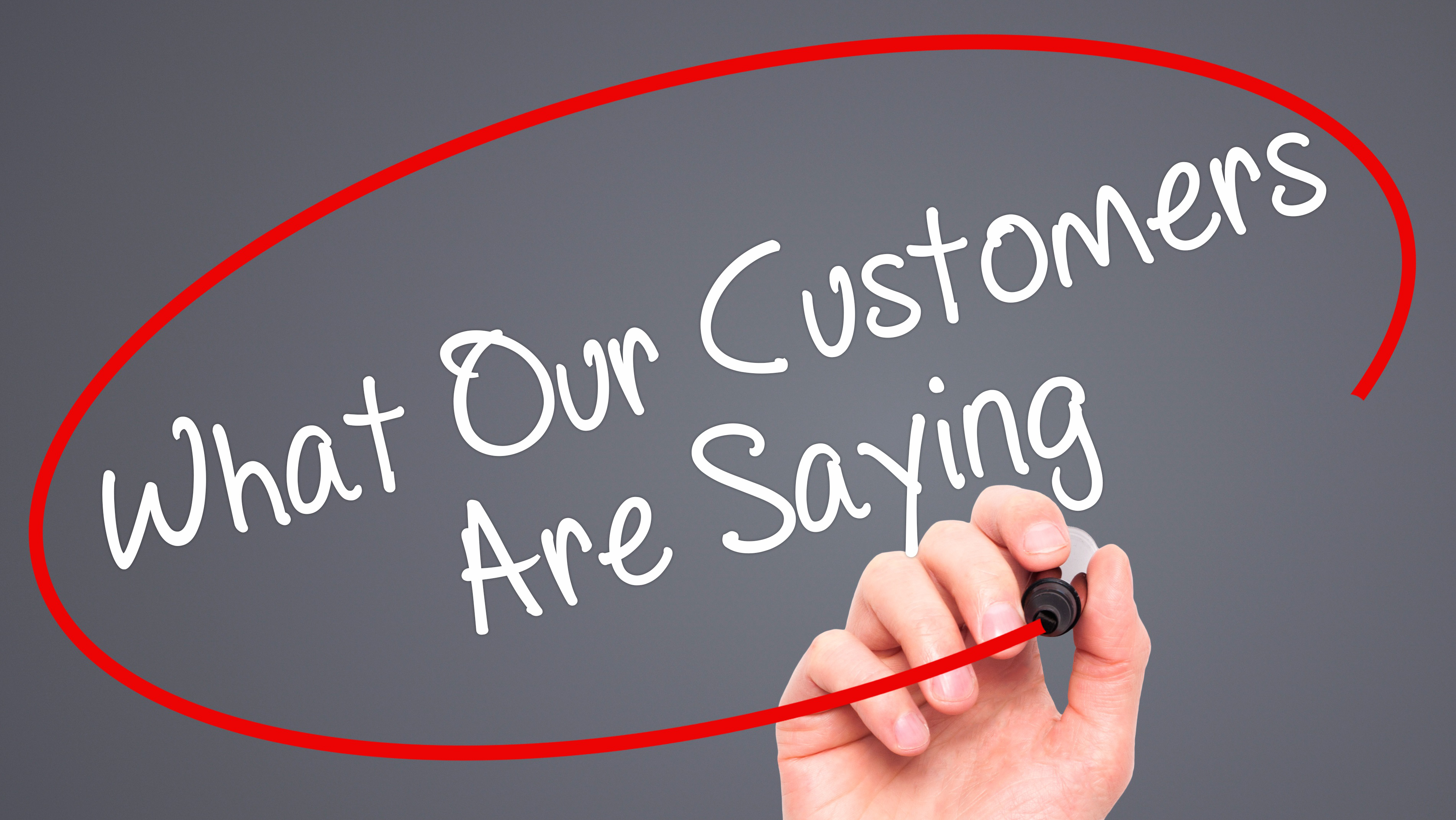 Our students and families appreciated the wide range of affordable items. As a teacher, I appreciated the ease of order submission and that all of the items were packaged by student when they arrived. In the past with other companies, I have had to do that sorting myself. This process was very easy and stress-free.
School:
Medford Area Senior High
Request your info kit
We'll send you our latest brochures to review in the mail.