New York Elementary PTA Loves Easy Ordering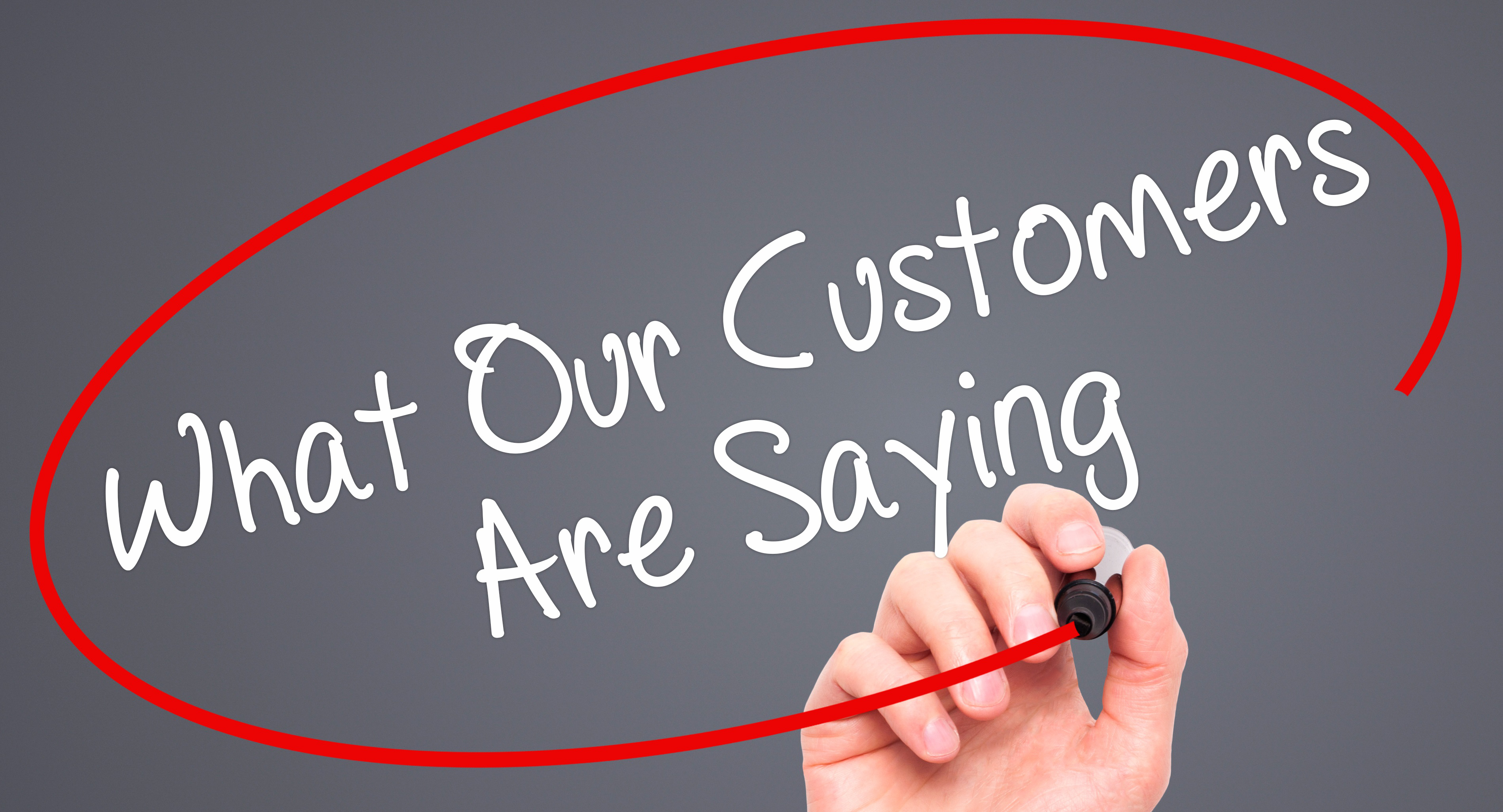 We sold these at an Outdoor Movie Night event and was able to sell about 60 along with a bunch of other snacks. We are looking to sell the rest at the next 2 events that we will have concessions. Easy order, free shipping and customers seemed to like them so win so far.
Request your info kit
We'll send you our latest brochures to review in the mail.