High School Booster Says Scratch Card Fundraiser Good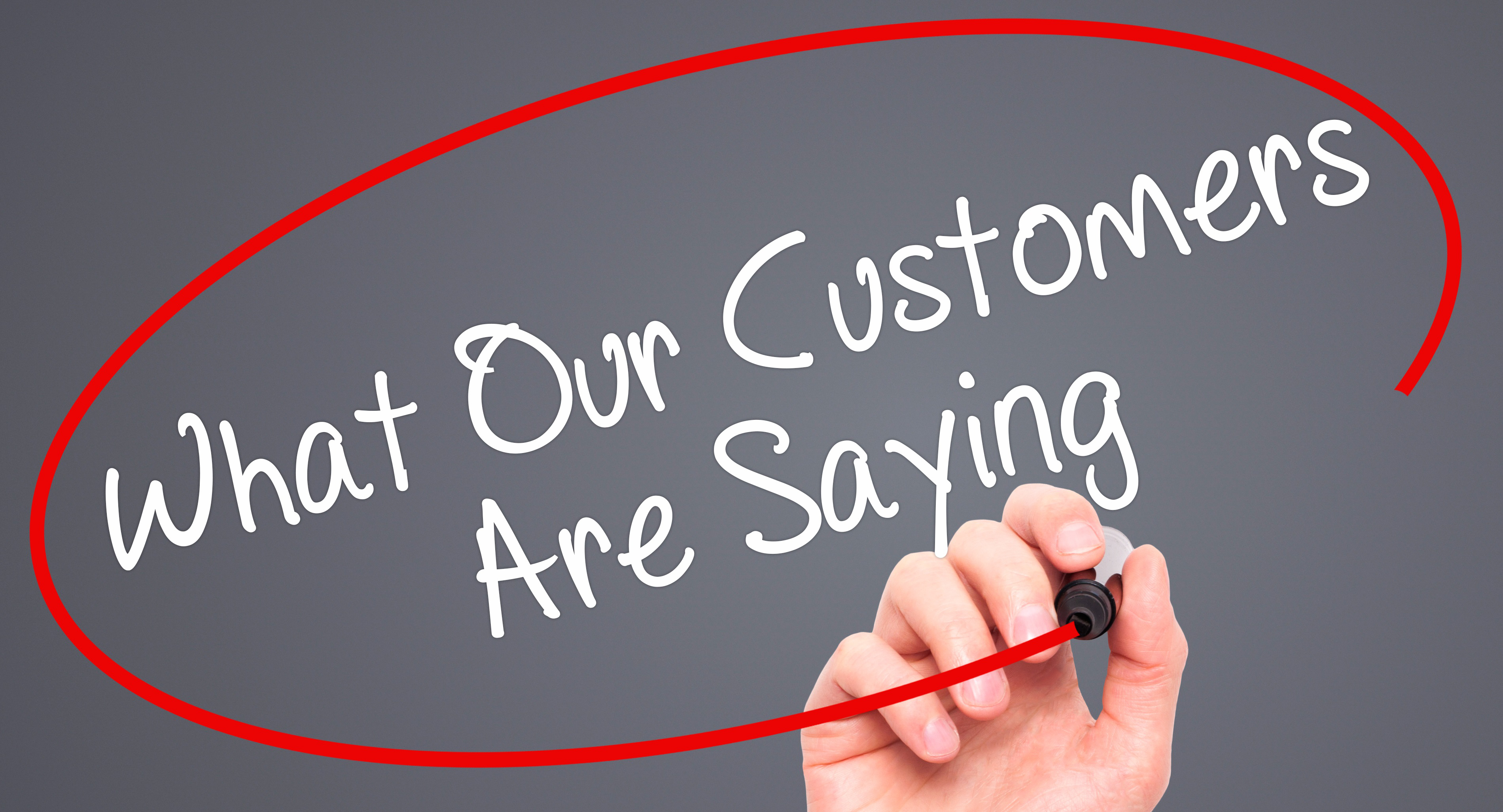 So far the experience has been good. The only complaint we have received is regarding the coupon that is attached to give to people. There are not many local businesses on the coupon.
School:
WB Ray High School
Request your info kit
We'll send you our latest brochures to review in the mail.