Cookie Dough Online Fundraiser Works Well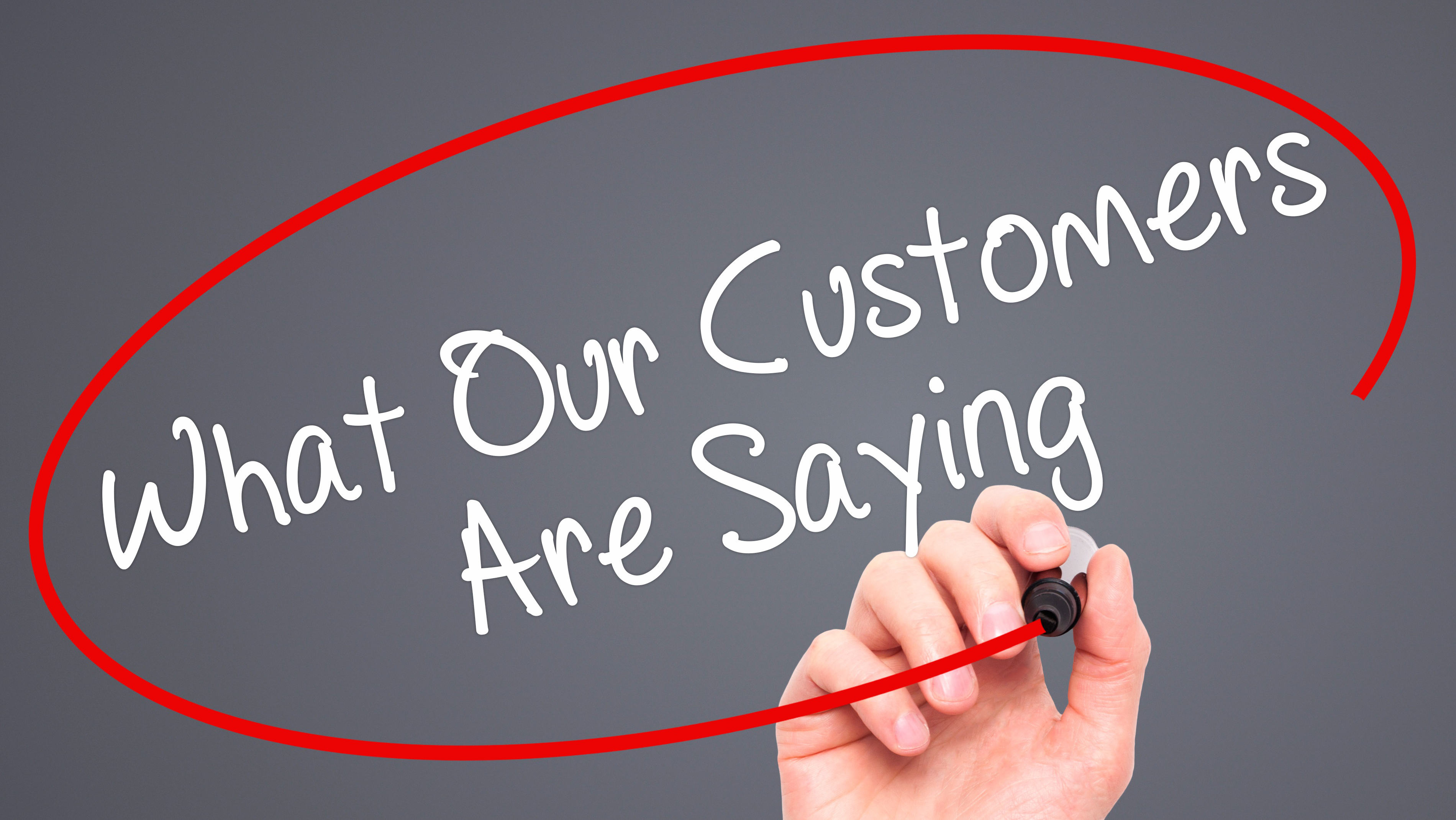 The person we worked with was awesome. The product we sold worked well but we didn't realize the expensive shipping cost which impacted sales. Next time we will have to make sure we ask that question!
Director of Student Activities
School:
Oceanside High School
Request your info kit
We'll send you our latest brochures to review in the mail.