Fundraiser Works Great for FBLA Group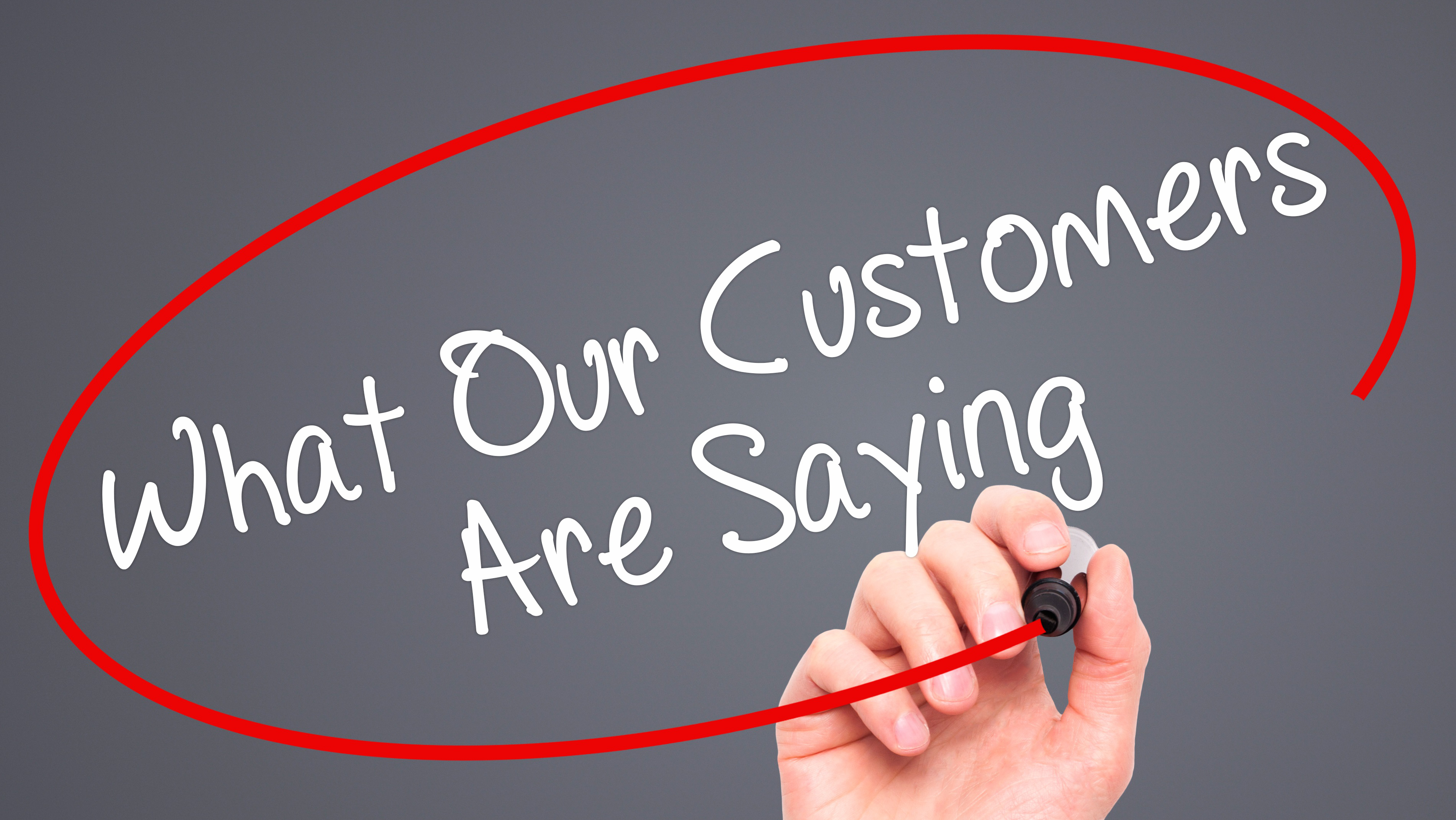 The fundraiser was great. The online sales made it very easy for my students to sell and have customers from areas outside of our normal fundraising area.
School:
Maxwell High School FBLA
Request your info kit
We'll send you our latest brochures to review in the mail.