Fundraising Store Quick and Easy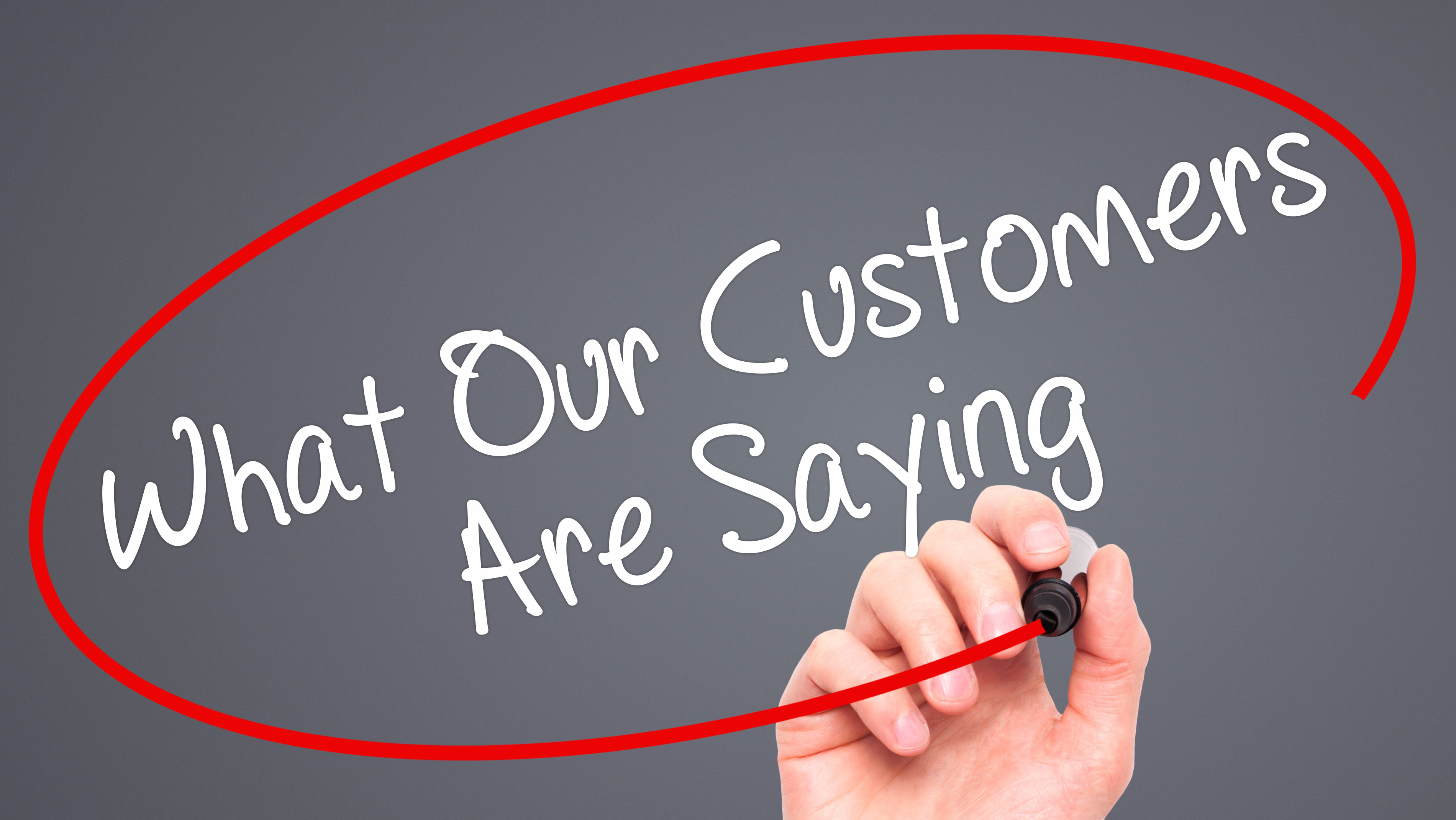 The fund raising store was quick and easy.
We were able to do everything online, no door to door to selling or trying to collect money.
We sent the store link out to kids to share, parents, staff, community members and after that just sat back.
Very nice when everyone is always busy with something!!
School:
Lafayette High School
Request your info kit
We'll send you our latest brochures to review in the mail.