Lyford Elementary School Enjoys Brochure Fundraiser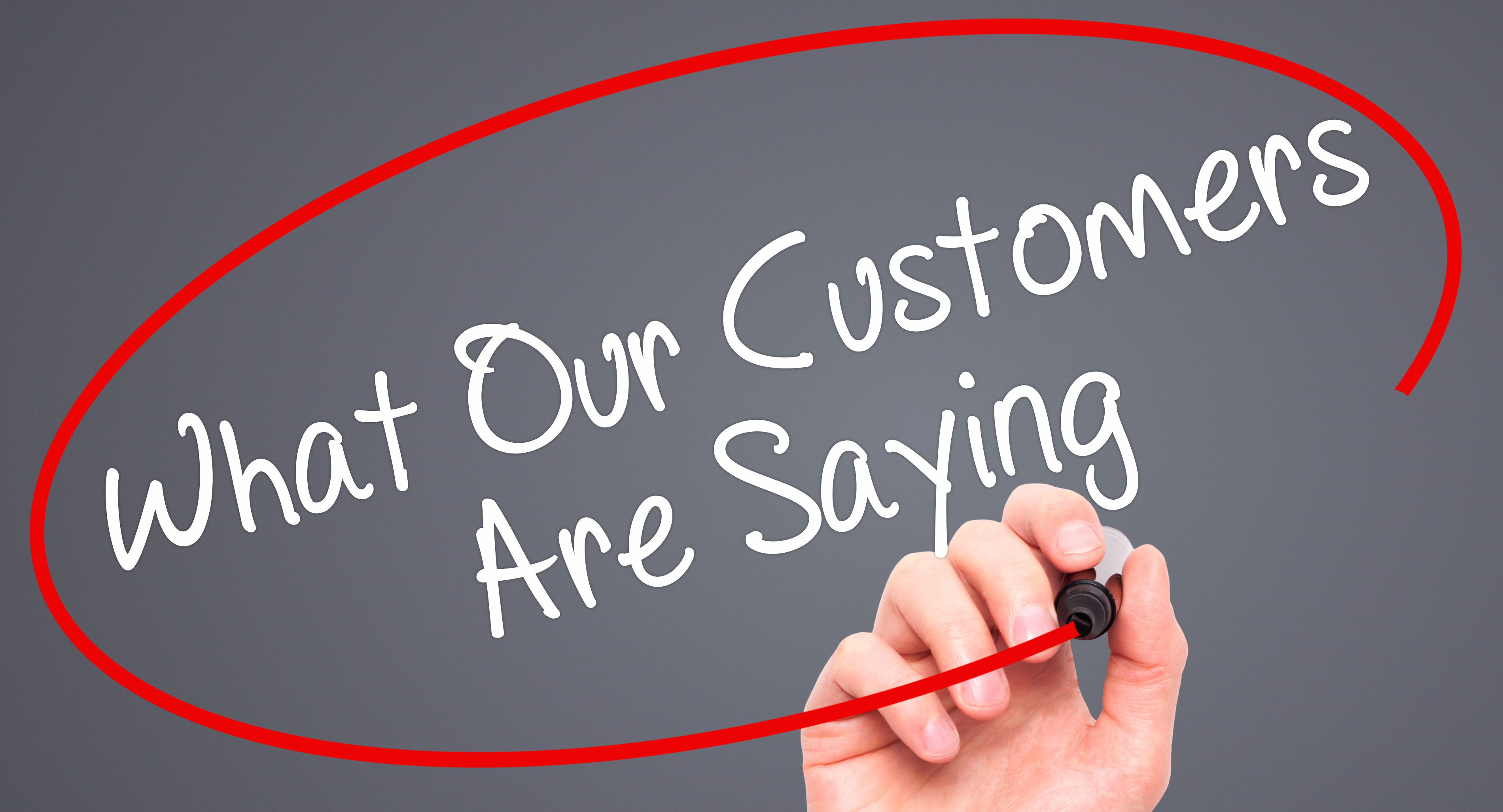 The products seemed to be liked by all buyers. Students tried their best to sell as many items as possible. They enjoyed selling and enjoyed their incentives.
School:
Lyford Elementary
Request your info kit
We'll send you our latest brochures to review in the mail.