Laredo School Makes Decent Fundraising Profit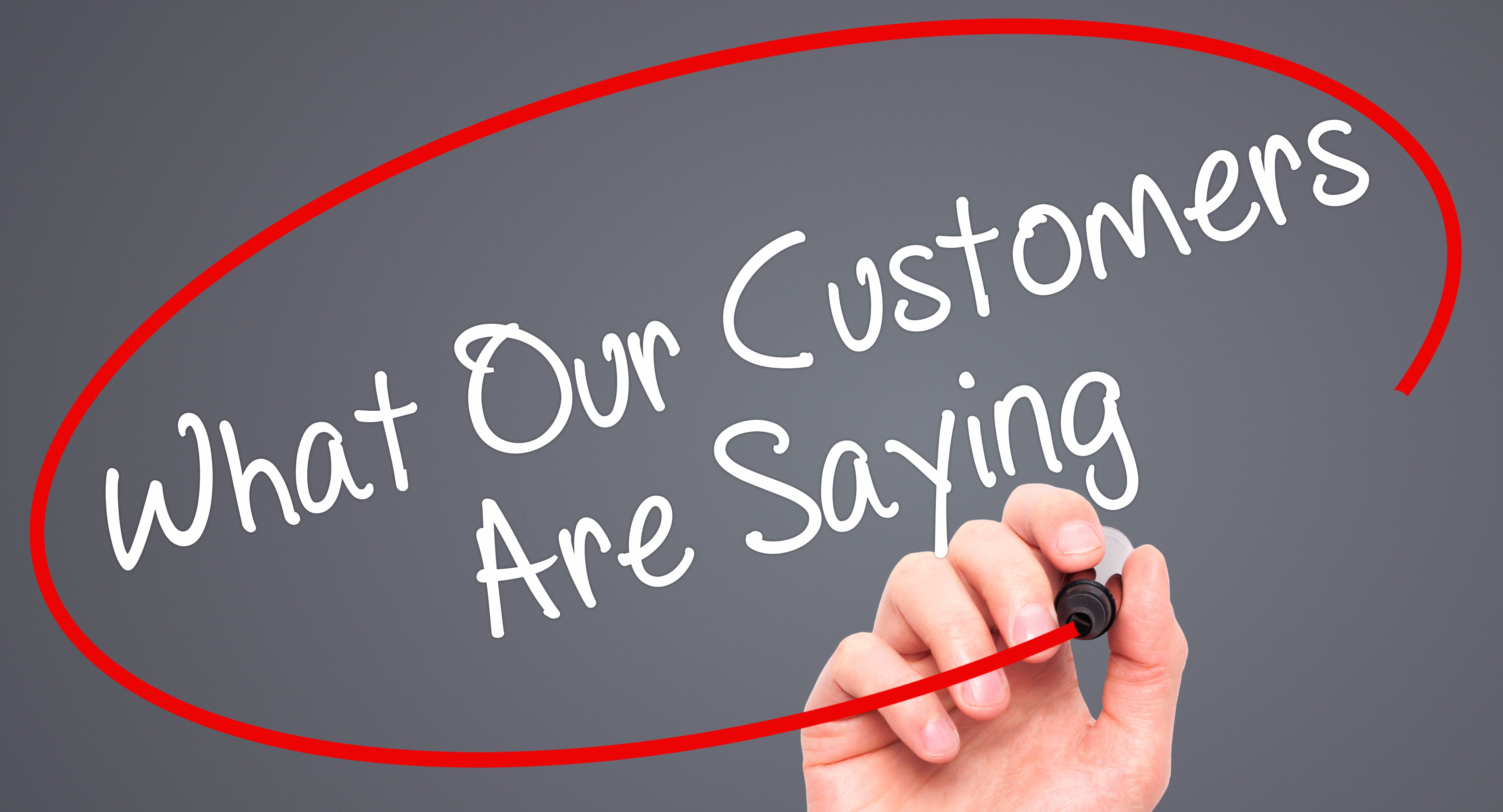 Seemed to have worked well. Just a few complaints about shipping charges. Other than that, it went well. Overall, parents seemed satisfied and school made a decent profit.
School:
Trautmann Elementary
Request your info kit
We'll send you our latest brochures to review in the mail.