Flower Fundraiser Easiest Ever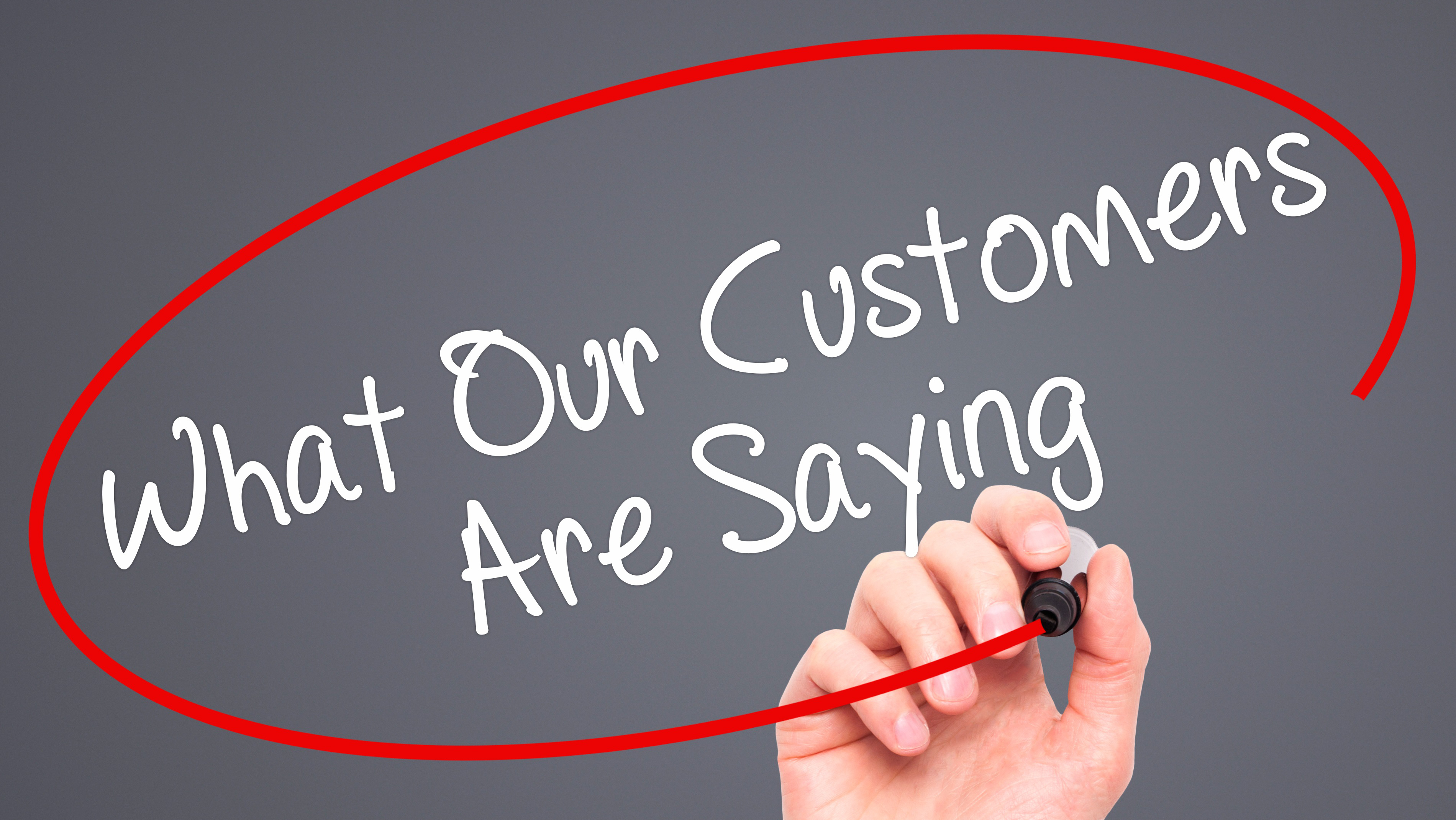 This was the easiest fundraiser I have ever done for our National Honor Society group! From start to finish, the process was extremely simple.
We really enjoyed being able to sell completely online. This allowed us to share the store on social media very easily and reach members of our community who are not just in our school building without having to send our students around to the public right now.
The website handled everything for us (ordering, tracking orders, shipping, etc).
School:
Center Line High School
Request your info kit
We'll send you our latest brochures to review in the mail.