California Junior High School has Great Fundraising Experience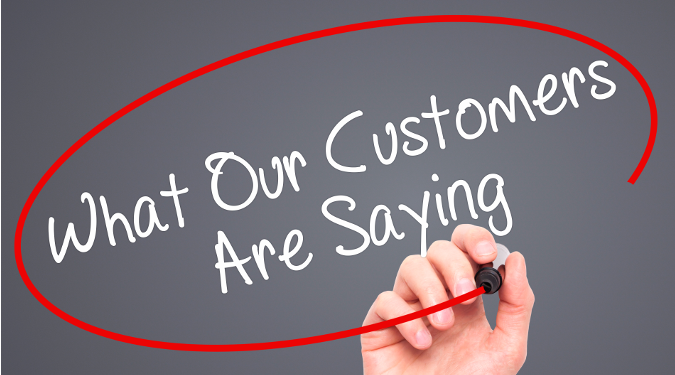 Our student group sold products out of the "Let It Snow" brochure, and, overall, it was a great experience. The students really enjoyed having the opportunity to sell products out of a brochure instead of carrying items around to sell. We feel that the students who did participate and sell did a great job and we sold a good number of items to help fund our Rewards Day activities, etc. at our school. The students were highly motivated by your prize offerings.
Overall, the experience was excellent as you made my job as the fundraising coordinator quite easy. Everything from pre-fundraiser to the end of the fundraiser was very well organized and easy to follow. We really appreciated that the product arrived safely, organized, and ready for distribution. There were minimal product errors, which was awesome, and any emails sent to you were responded to in a very timely manner. Overall, we look forward to conducting other fundraisers through your business.
School:
Waterford Junior High School
Request your info kit
We'll send you our latest brochures to review in the mail.