Customizable Fundraisers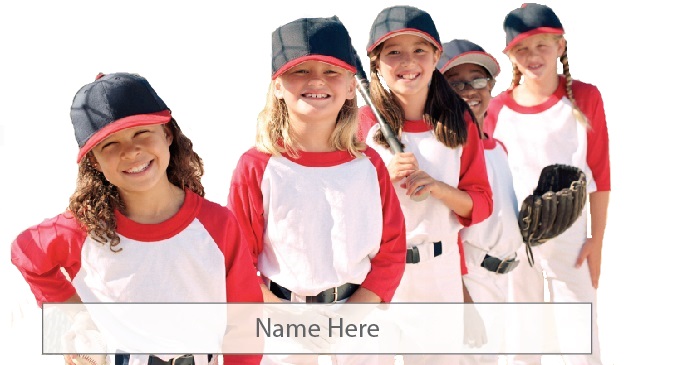 Make school fundraising personal
Nothing stands out like a fundraiser product with your school name and colors. After all, no one else in the world can sell it but you.
Make your next school fundraiser special. Get your community to support your customized product. Low minimum order requirements and free shipping.
Learn about our products
Offer a sleek stainless custom school tumbler. Comes with an easy twist-on slide-lock lid.

Buyers receive yearlong discounts at local businesses. Make up to 65% profit.

Represent your school well. Offer our 20 oz. Kendel tumbler. Metallic matte finish. Low minimum order.

Take orders for your exclusive 20 oz. Kendel Tumbler. Kitchen-grade steel. Vacuum insulated.

Offer the next generation in stainless drinkware. Our exclusive Diamond Vortex tumblers.
Customizable Fundraising Products
Customizable fundraising products are perfect for sports teams or school pride. By designing the products to feature your school's colors and logo, or maybe even your team photo, you are not only gathering excitement over your fundraiser, but also spreading spirit while you're at it. Check out some of our custom product fundraiser options and ideas below.
A Mug Fundraiser with Your School Name
Start with our customizable mugs, which are available in plastic and stainless-steel tumblers, or even handled mugs. Each is fully customizable down to logo and color choice, which means your entire team can show their spirit. Try selling these at games to parents to put water in, or to teachers who want to sip their coffee from it throughout the school day. They might also sell well at open houses, orientations or other welcome events at the beginning of a school year when support from parents is at its peak. A custom mug fundraiser is also ideal for raising money for team uniforms or for travel fare to get to a championship game.
Personalized Discount Card Fundraisers
Another customizable fundraiser option is the customizable discount card, which can feature your team photo, colors, and logo on the front and a selection of discounts to local businesses on the back. These would be great to sell to parents to promote team bonding activities after practice, or to gift out to friends and encourage attendance for their child's games. The local flare may be particularly appealing in smaller communities, and it can even serve as leverage for more significant corporate support down the road. Plus, families are always looking to save money, so being able to budget wisely and still give back is a win-win for families and your school.
Customized Product Fundraising Options
Customization can be done two ways: you can either preorder items you've customized yourself that are marketed specifically for the event or audience your fundraiser is geared towards. You might even consider hosting a design contest for the logo that will be featured on the item; this will heighten engagement and buy-in during the planning phase. Alternatively, you can offer the option of customers customizing their own items as personalization options are major points of marketing appeal. Our fall and spring shoppers offer many items that can be personalized online.
Consider setting up a team booth at a pep rally or before a game to give people the opportunity to speak with the team and collectively customize their product. Picking events that are based on school spirit will undoubtedly help generate energy around your cause and make a customized product fundraiser a little extra appealing. Plus, tabling offers the opportunity for a conversation, where you can share about the reason for your fundraiser and to explain to them how their purchase benefits the cause.
Customizable fundraisers are the most spirited ones because they have the ability to spread support and awareness of local teams, while simultaneously supporting the further success of its members. For a community-focused fundraiser, customized products are a great fit, because your customized product can actually represent an individual's support of a particular school or educational initiative that will really make a difference in educational outcomes.
Request your info kit
We'll send you our latest brochures to review in the mail.