Great Parent Group Fundraising Ideas
Need a fundraiser for your school PTA or child's booster club? Offer school fundraising products that your customers will want to buy.
Make fundraising simple. Our turnkey programs allow you to focus on what really matters, like raising money.
Request your info kit
We'll send you our latest brochures to review in the mail.
How do we get people excited about our fundraiser?
How do we get our students to participate?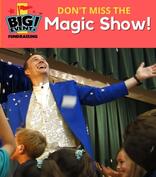 An educational assembly that teaches important life concepts using awe-inspiring illusions.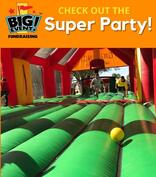 Our most popular big event incentive features an exciting assortment of inflatable games.
How can we get the most out of our fundraiser?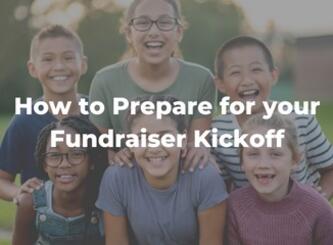 Helps you prepare your school-wide kickoff so you can motivate your students to sell.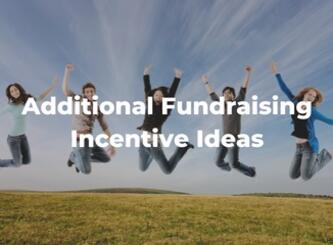 Learn how to add extra fundraising incentives to motivate your students to reach their sales goal.