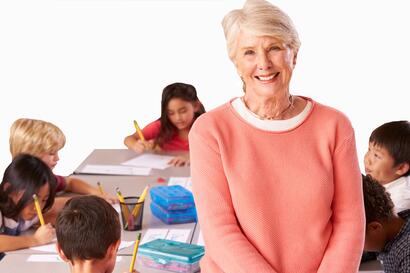 We keep school fundraisers simple.
Many educators don't have time to set up and run a successful sale. They want a school fundraising product that sells with minimal effort.
Make fundraising easy. We can help remove your hurdles while helping you reach your financial goals.
Request your info kit
We'll send you our latest brochures to review in the mail.
Choose a product that sells itself
Motivate your students to make sales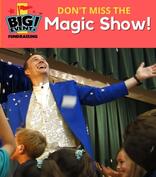 An educational assembly that teaches important life concepts using awe-inspiring illusions.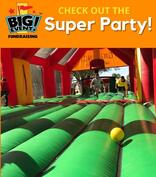 Our most popular big event incentive features an exciting assortment of inflatable games.
Our sales tools make fundraising easier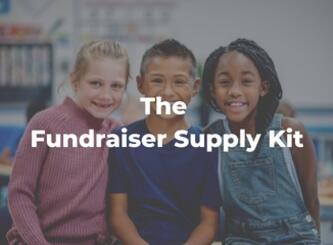 Get everything you need to prepare and run your sale.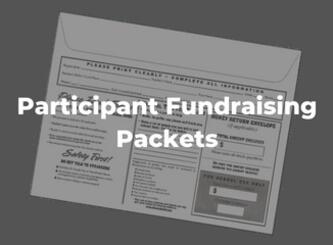 Send your students home with the right sales tools for success.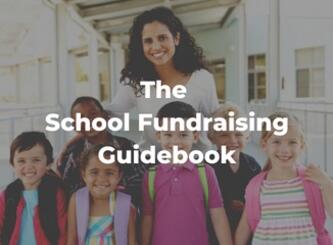 Breaks down the entire fundraising process into simple steps.