Image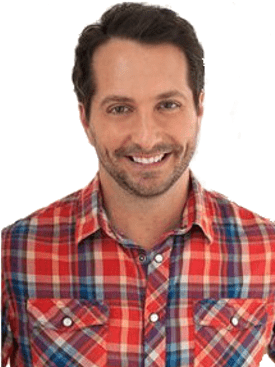 Nathan Stockwell was bit by the magic bug at the young age of four and has been sharing that passion with people of all ages ever since.
It's easy to see why audiences from four to ninety-four love his shows of spellbinding magic, charming comedy and fast paced fun. "A show will never be boring," he says. "It might change pace for drama and excitement, but I like to keep everyone on the edge of their seats and having fun the whole time."
Nathan's clean, family show gets the whole audience involved including plenty of kids helping out on stage. He keeps the audience completely engaged with his stories and laughing at his quirky wit all the way through. And that's just his regular show!
Having performed school shows for five years now, Nathan knows how to make a show educational as well. From anti-bullying to online safety he teaches lessons in a charismatic and fascinating way. Both staff and parents are pleased with timely messages that are current for today's children (he knows, as he has two of his own).
While Nathan does regularly perform for private and corporate audiences, he has a special place in his heart for youth and is asked back at several larger city-sponsored events in the Twin Cities year after year. "There is nothing in the world like having the kids come up to you after a show and tell you how much it meant to them," says Nathan. "Who doesn't love that?"
Host a performance by Nathan Stockwell today and pass on the gift of magic. It's an experience you or your school won't soon forget.
Request your info kit
We'll send you our latest brochures to review in the mail.