Image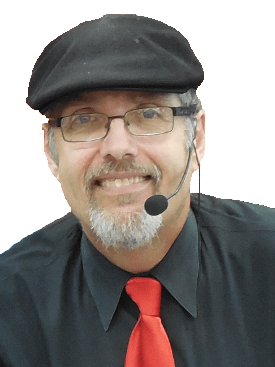 Mark Alan has been entertaining audiences around the country with his unique blend of comedy and magic for over 25 years. Mark's fast-paced show is filled with audience participation and is a favorite with children and families. A regular entertainer in schools and libraries, Mark tailors his shows to support curriculum and character education. Students attending a Mark Alan Magic show are learning while they are laughing and having fun. Mark also teaches magic and showmanship to young adults and adults in library and community education programs.
Audience interaction is a hallmark of Mark Alan Magic. When kids get to be part of the show, they are attentive, engaged, and getting the message. Mark uses magic and comedy to motivate students to learn, read, and be creative! In every situation, Mark Alan will be prepared, professional, and be sure to make his clients happy.
Request your info kit
We'll send you our latest brochures to review in the mail.