Image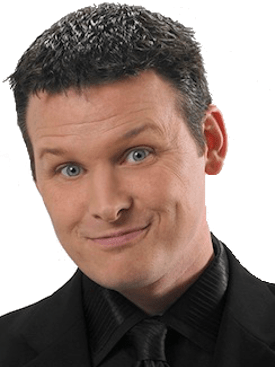 Ken Scott has more than 20 years of experience, performing over 350 shows a year. He has entertained over a million students with his unique cutting edge assembly programs. He was voted Greater Atlanta Entertainer of the year. Ken was also featured on CNN Headline News, where he headlined their segment on A Day of Magic. Ken performs yearly in Hollywood California at The World Famous Magic Castle, which is home to the Academy of Magical Arts. Ken has also been invited five times to perform at the White House and is also a two-time winner of the Atlanta Magician of Year!
For the past twelve years Ken has written and performed literature based reading magic shows for the public library systems in Georgia. Librarians across the state invite him back yearly to perform his new programs for their Library Summer Reading Program.
Ken travels around the world teaching other children's entertainers his original ideas and routines that he has written and developed. Ken also writes monthly columns in children's performers publications called The Funny Paper and the Kidabra Journal.
Ken is married to his wife Tonya and they have three daughters, Jordan, Hannah and Kenedi.
Request your info kit
We'll send you our latest brochures to review in the mail.