Image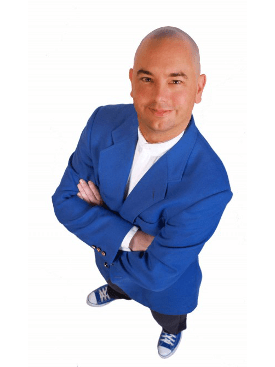 Brent Allan has been using his unique style of entertainment to make audiences laugh for nearly two decades. He blends magic, comedy, juggling, puppetry, and a lot of zaniness to not only entertain, but also to educate in a variety of settings. He performs motivational shows about reading, character development, and recycling.
Brent has performed on stages all over the United States, and has performed before tens of thousands of delighted viewers. He also teaches magic in schools and camps, focusing not just on secrets and tricks, but on performance skills and confidence building.
Request your info kit
We'll send you our latest brochures to review in the mail.