What happens after we collect orders and money?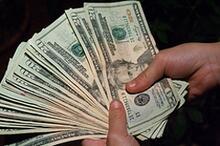 money-collection.jpg
The next step is to send in your orders for processing within 1 week of your fundraiser end date. This is to ensure that you've had enough time to collect any late orders and remaining money. You'll also need to keep a copy of each student's order form for your records.