What about door-to-door selling?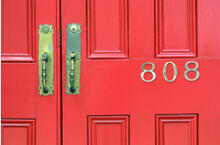 door.jpg
We do not encourage door-to-door selling. Most sales are made to family members, friends and coworkers. Sellers are instructed to sell to people they know.
In addition, people who live out of town can support organizations by shopping online. Organizations make a profit and sellers receive prize credit.