Helping teams get to Cooperstown
Keep fundraising simple and profitable by using the power of the internet. Achieve your team's financial goals by promoting your online store.
Cooperstown All Star Village is partnering with Big Fundraising Ideas to make fundraising more accessible. Raise money without the hassle: sorting through order forms, collecting payments, or dealing with physical products is unnecessary.
Select a fundraiser (from cookie dough to flowers to popcorn and more) and make a percentage of the profit based on the number of items sold.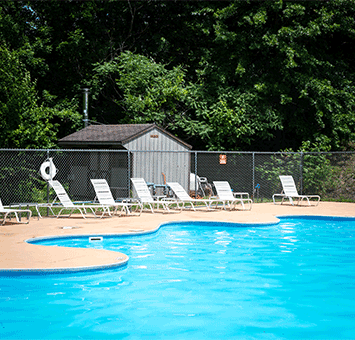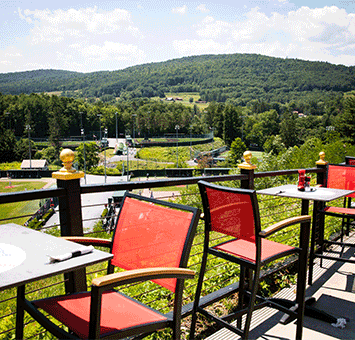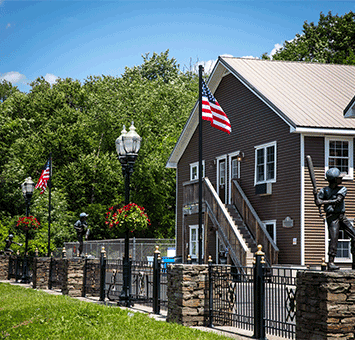 Frequently Asked Questions
Who is Big Fundraising Ideas?

Big Fundraising Ideas has been helping groups nationwide raise millions since 1999. We are a full-service company offering innovative fundraising options to help your team reach its financial goal.

How do we raise money?

Once players are registered, family members can invite friends and family to shop at your team's online store. Teams receive a profit off every item sold.

Are there any upfront costs?

There are no upfront costs. Once your team is signed up, we'll create your store and send you your prep emails to help you get ready for your sale.

Do we have to handle products or money?

No. Buyers shop at your team's online store and pay for their products at checkout. Products are then shipped directly to the buyer's home.

How do we receive our profit money?

Your profit payment is processed within 15 business days of your store's closing.

What if we have questions?

Any questions will need to be communicated through your designated team leader.