Image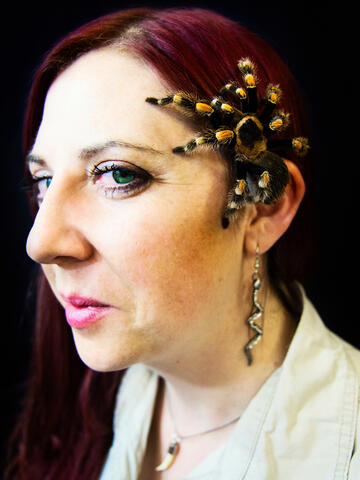 Rindy Engleman's Scales and Tails offers entertaining, educational, and interactive reptile and bird shows to cities all over Utah.
They'll travel to your location, set up a small stage area and then perform their unique school assembly while captivating your students.
Their show is interactive as they use volunteers from the audience to help present the various reptiles. After their presentation they allow the audience to pet, hold and touch a variety of reptiles in a safe atmosphere.
Scales and Tails has been the premier reptile and bird show in Utah since 2004.
Request your info kit
We'll send you our latest brochures to review in the mail.